Kia ora and welcome to kiwi-iconz.co.nz! We are just starting our online journey and we have secured a number of brands and product categories that we have proudly made available. Our aim is to grow the range and feature more brands, categories and products that are true Kiwi icons. If you would like to get in touch to have your products included, please email us – we would love to work with you.
Rugby is New Zealand's favourite sport and the All Blacks are our No 1 team.
They are widely regarded as the most successful team in world sport and are loved and supported by Kiwis and sports fans from all around the globe.
The All Black jersey is synonymous with Strength, Courage, Loyalty, Perseverance and Success – values that we all appreciate and strive to live to.
And many kids, both Kiwi's and others from around the world aspire to be All Blacks – it's great to have dreams and aspirations and we would love to help with that.
Kiwi-icoNZ is proud to get started with All Blacks Kids and Infants Apparel, Supporter Merchandise and a range of Toiletries. And we hope to add new products and categories very soon.
ShOP ALL BLACKS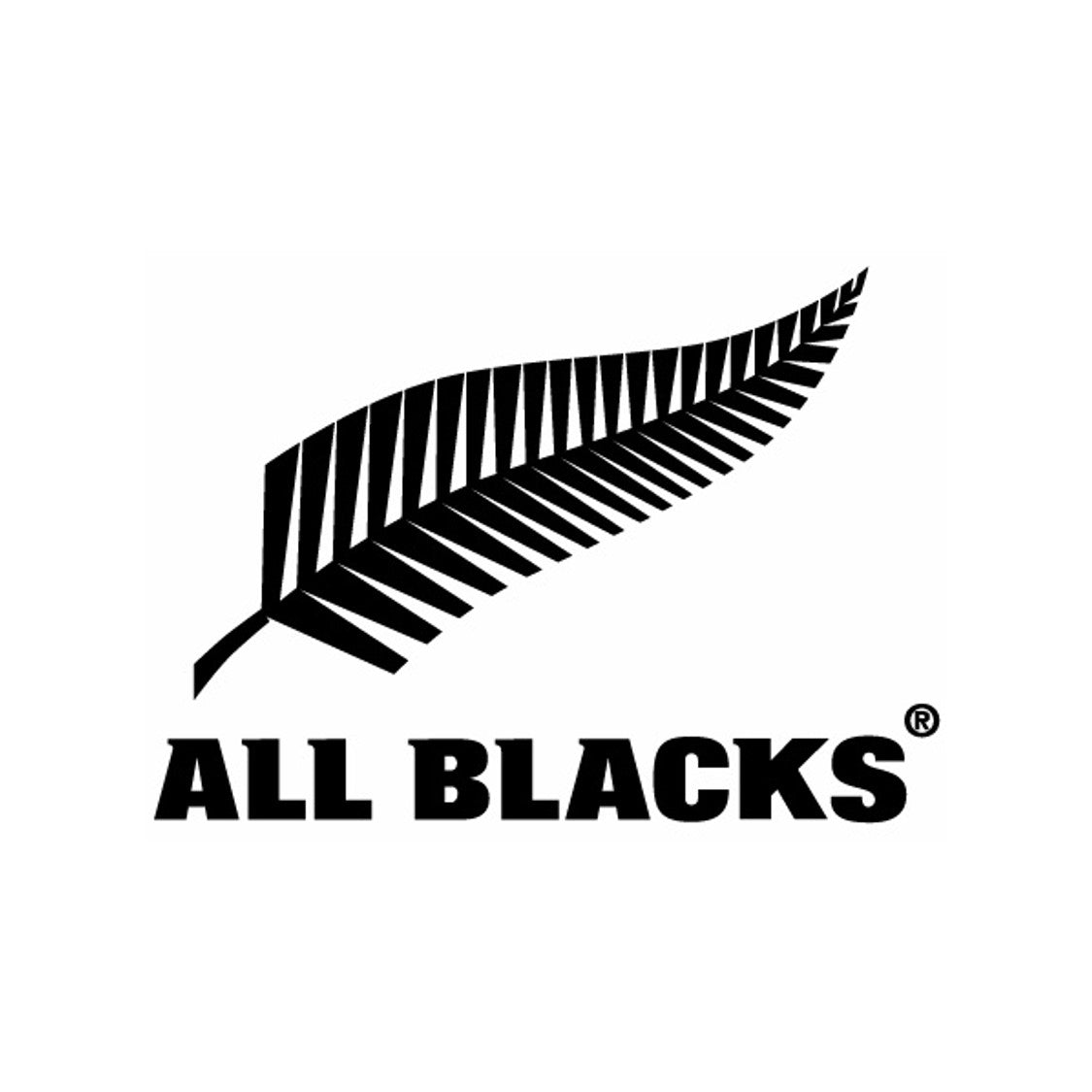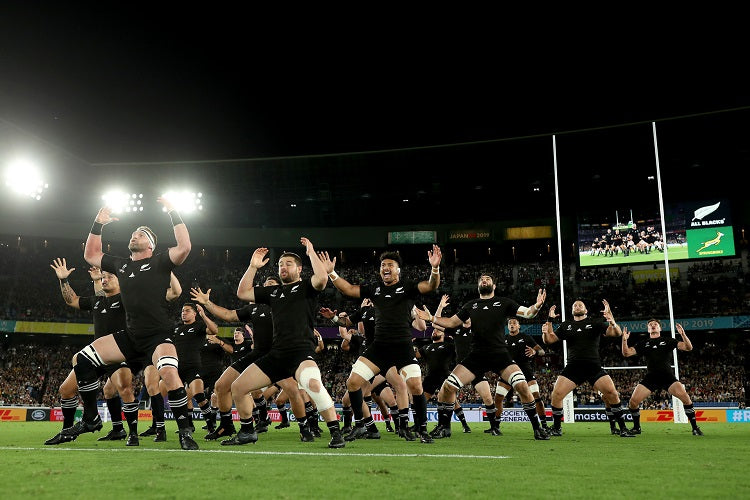 In many peoples view, Buzzy Bee is the number 1 icon of New Zealand.
It has been New Zealand's favourite toy since 1940 – passed down from generation to generation.
A Classic Kiwiana brand – now 80 years old and still going strong.
Kiwi-icoNZ is proud to be the official online store for licensed Buzzy Bee and Friends products.
You can find the original wooden Buzzy Bee, all his character friends and a range of Soft Toys, Infants Apparel, Toiletries, Books, Jewellry, Art and other great gift ideas.
SHOP BUZZY BEE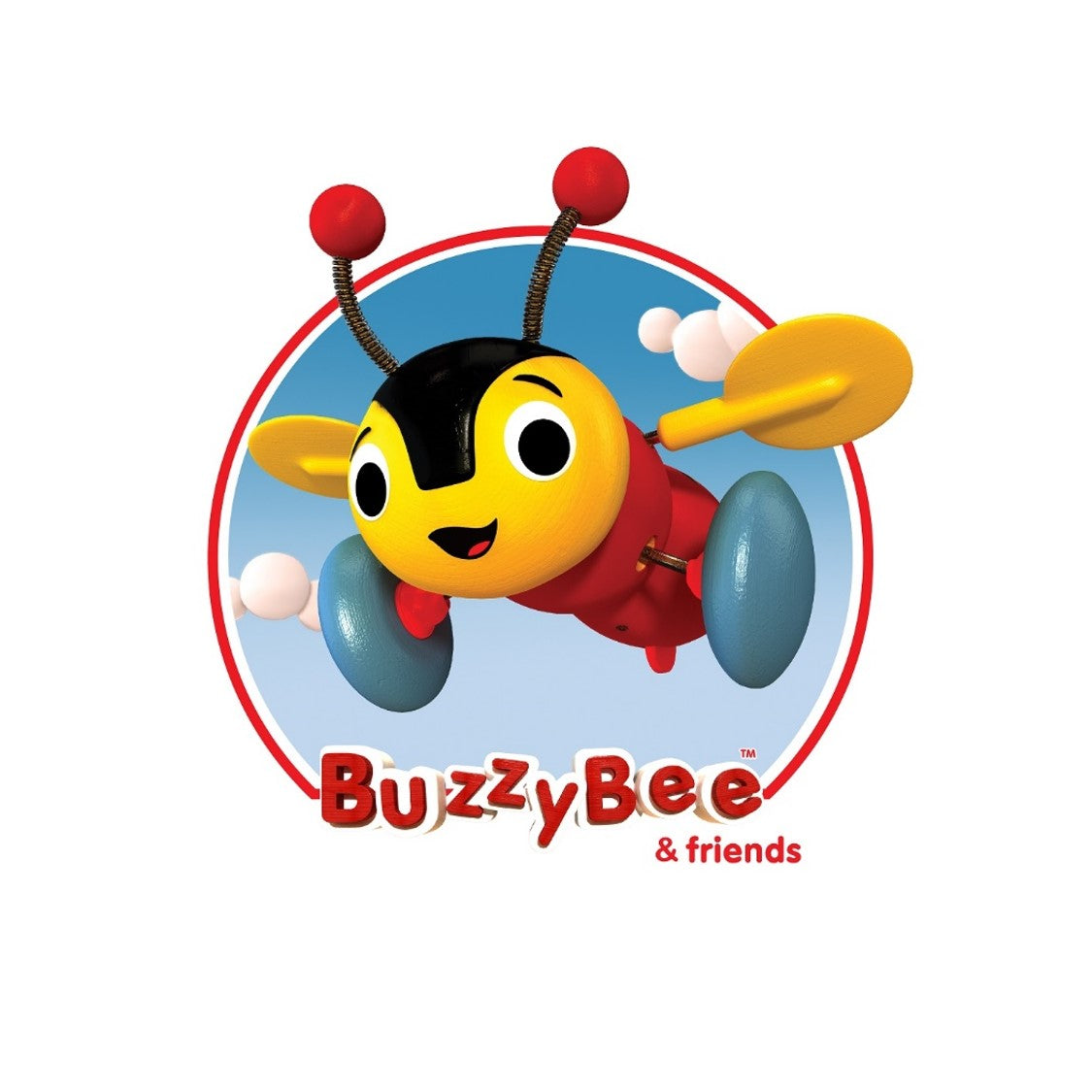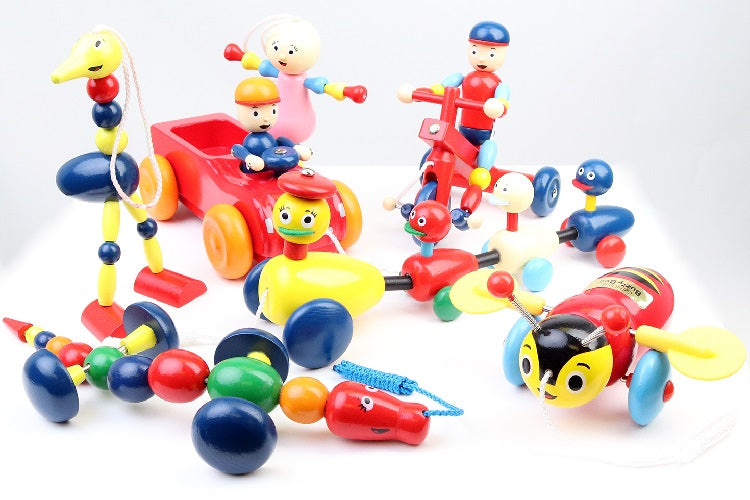 Kiwi sailors have always punched above their weight in international sailing competitions.
Emirates Team New Zealand is the current holder of the America's Cup and will defend it in Auckland in 2021.
The racing will be dynamic and exciting with the new AC75 class yachts that "fly" across the water at incredible speeds.
And New Zealanders love to support this great team who can stop a nation when the racing gets going.
Kiwi-icoNZ is featuring a range of Supporter Merchandise and will be adding a range of Supporter Apparel very soon.
SHOP ETNZ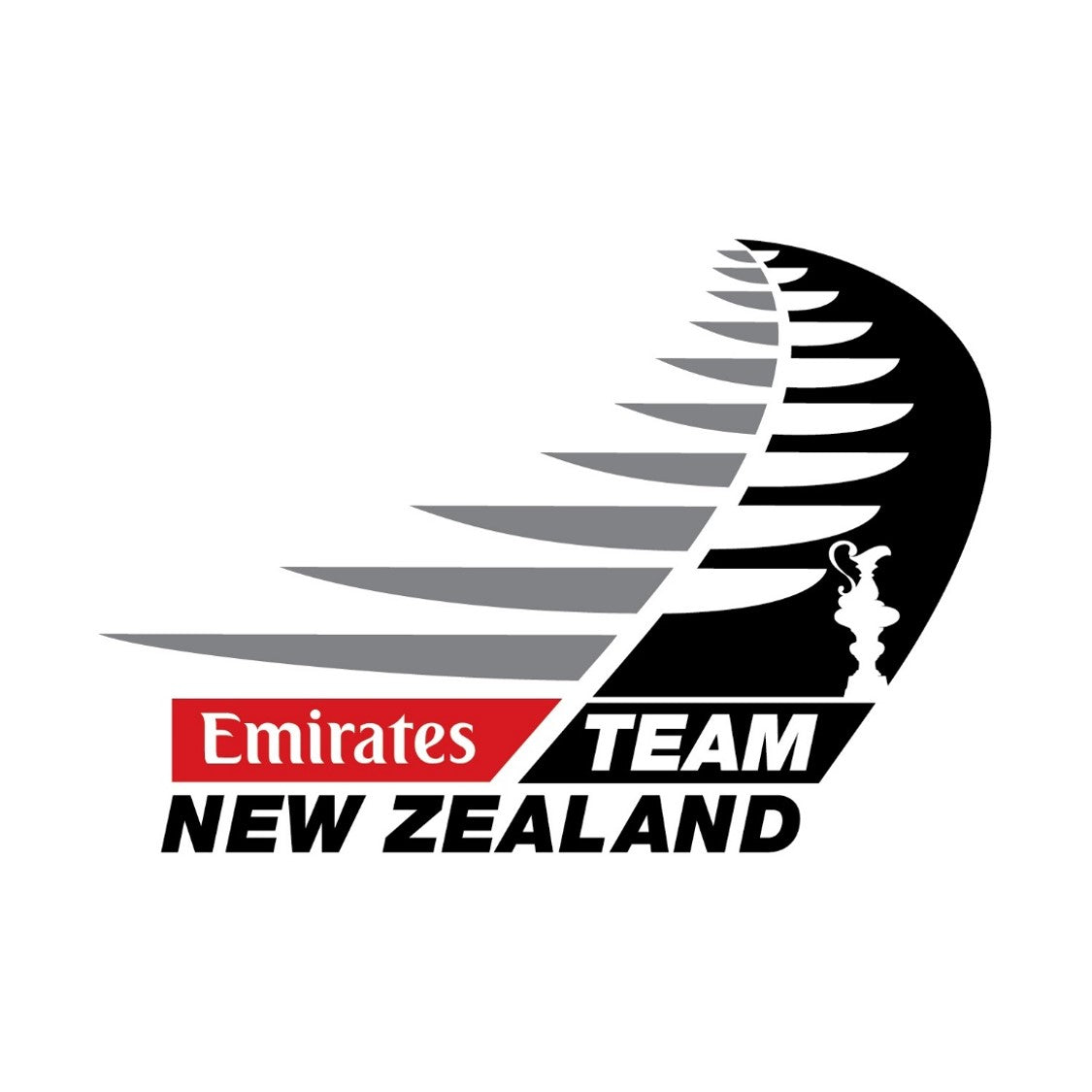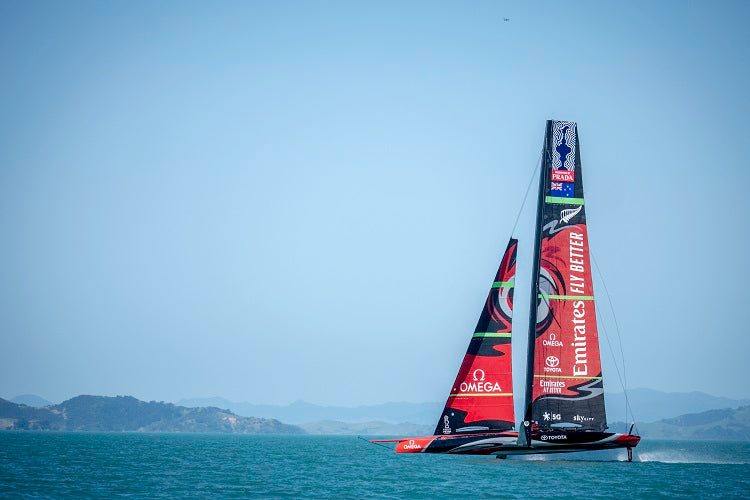 Super Rugby is a Rugby competition featuring teams from New Zealand, South Africa, Australia, Argentina and Japan
The five New Zealand teams – Blues, Chiefs, Hurricanes, Crusaders and Highlanders – have dominated the competition for many years.
These teams are a pathway to international rugby for players and the games are exciting and competitive for fans.
Covid-19 has disrupted the international clashes but Super Rugby Aotearoa featuring the New Zealand teams is a phenomenal competition with must watch close games exciting Kiwi's and rugby fans all around the world.
Get your Kids Apparel, Team Sweatshirt, Hoodie and Supporter Merchandise right here on Kiwi-icoNZ.
SHOP SUPER RUGBY